What is Synthetic Biology?
Good question! It's building as we speak. We'll give you a bird's eye view of what all the excitement and uncertainty is about. More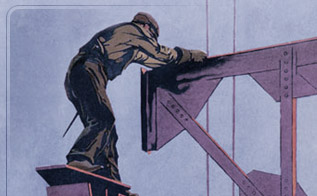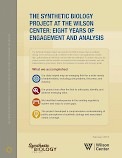 Publications >
Project news • 04/06/16
CRISPR and DIYbio
The DIY-biology community, as a stakeholder that has already addressed many of the underlying issues, should take part in a robust public dialogue about the use of CRISPR–Cas9 and how governance models can ensure safe, responsible research.
Project news >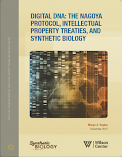 Publications >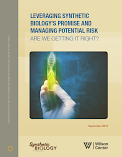 Publications >
Inventories
Products & Applications Inventory
This inventory of synthetic biology-based products and applications gives the public the best available look at the many manufacturer-identified products using this emerging technology. Registered users are encouraged to submit relevant data pertaining to synthetic biology applications, their function, properties, and producer(s).
Inventories >